---
ACL Surgery Recovery
Depend on the oldest sports medicine clinic in St. Louis to successfully manage your ACL surgery recovery.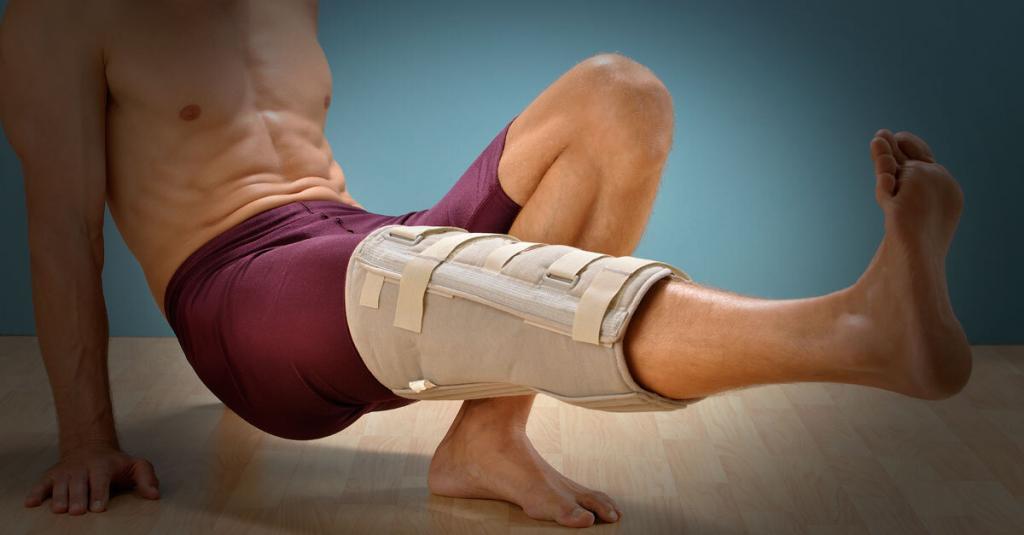 Sports, especially contact sports like football, soccer, and hockey, commonly cause injury to the ACL. Frequent knee trauma can lead to a painful injury requiring the ligament at its center, the ACL, to be rebuilt. This anterior cruciate ligament (ACL) is what is keeping the knee and lower leg connected. Without its proper function, your knee can suddenly give way.
This type of knee reconstructive surgery often involves knee arthroscopy, which utilizes a small cable and camera. ACL surgery is a complicated procedure that involves the surgeon performing the following actions:
Removal of the torn ligament.
Tunnels are made in the bone to pull the new tissue through and replace the ACL.
This new tissue may be attached to the bone using screws. During the healing process, the tunnels will fill in and hold the new ACL in place.
This surgical procedure will leave the knee swollen and painful. It is the goal of Dr. Droege to reduce that swelling, increase mobility, and increase strength in the knee.
What Does Post Surgery Rehab Do?
Beginning your rehabilitation as quickly as possible will go a long way in reducing your pain and restoring mobility to the knee. Each case that we see at Esquire Orthopedic Rehabilitation and Sports Medicine is assessed individually and therapy assigned depending on the extent of the injury before the surgery. We take great care to make sure that your therapy does not interfere with the proper healing of your knee.
The first goal is to diminish the pain. You will be fitted with a brace for the knee after the surgery. This is meant to keep the knee immobilized. With special care, the brace is removed and compression therapy is often applied to begin reducing the swelling caused by the surgery.
One common complication with ACL surgery is the buildup of scar tissue caused by not extending the knee. With special exercise therapy, we will work with you to comfortably restore your knee to normal mobility.
The rehabilitation following ACL surgery can be long and painful. Our staff will be at your side the entire time to help to alleviate the pain by reducing the swelling and restoring the range of motion to the knee.
If you are preparing for ACL surgery, now is the time to set up your first rehabilitation appointment. You can do this by calling our office at (314) 644-0885. The faster you begin your rehab after ACL surgery, the quicker knee function will be restored and you can get back in the game.