---
Headache Relief
Headaches are one of the leading causes of doctors visits each year.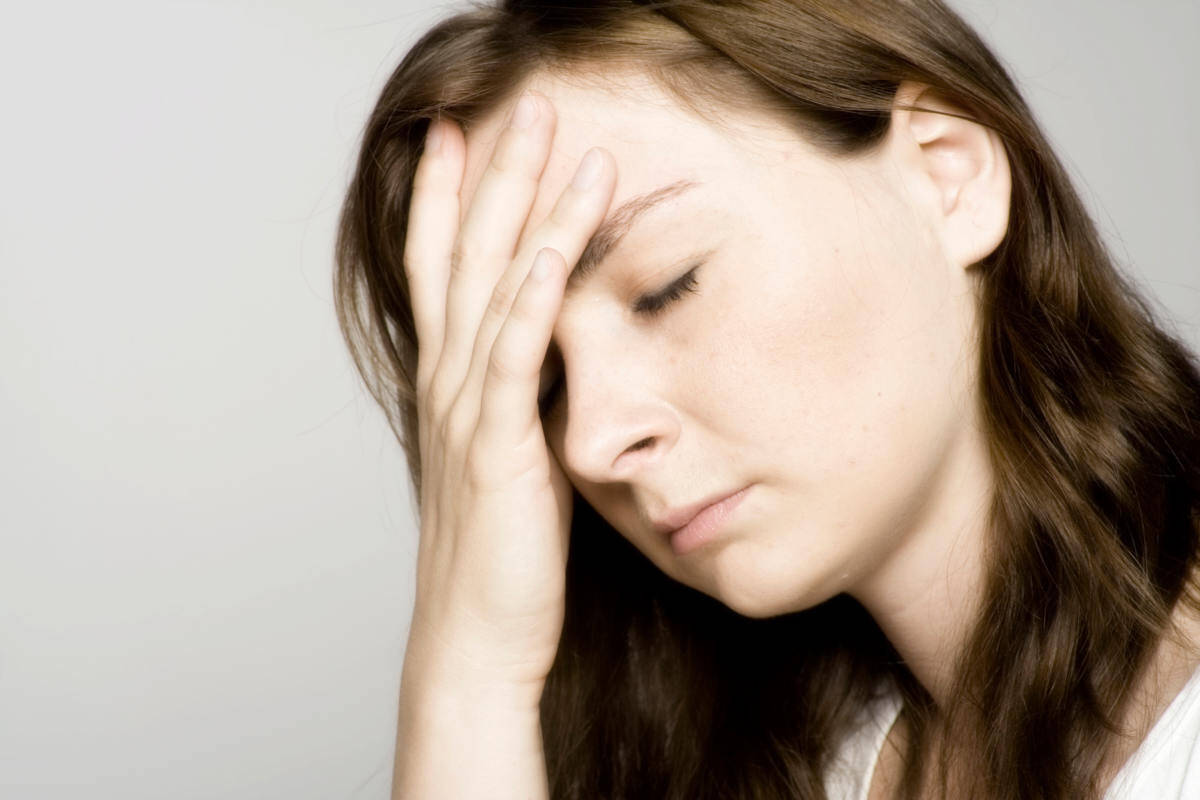 If they are unable to determine the causes of tension or cluster headaches, they will only come back.
Esquire Orthopedic Rehabilitation and Sports Medicine look at the whole person with an emphasis on lifestyle, ergonomics, and family history.
What Causes Headache
What a headache is doing is telling you that there is something wrong in your body. It may just be that you had too much to drink the night before or that there is an irritation in the neck muscle affecting the blood supply to the brain.
Tension headaches are the most common type and will affect up to 75% of all those who suffer from headaches. The pain from tension headaches can be intense and is attributed to upper neck problems. Cluster headaches are intermittent painful events that typically happen at night. Although short in duration, they will come and go during the day and can last like this for a number of days. These types of headaches are caused by dilating blood vessels in the brain which cause a pressure that induces a headache.
Diagnosis
In order to properly treat the pain from frequent headaches, Dr. Droege will need to find their source. You can help in the diagnosis by being as specific as possible when describing the pain, its location, triggers, and duration. From this information, along with a physical exam, a diagnosis as to the type of headache pain you are experiencing can be determined.
Treatment
Treatment varies depending on the type of headache you are experiencing. Dr. Droege relies on other experts in the field and may refer you to them for second opinions. In most instances though, the pain of a headache will be treated.
Spinal Manipulation: Since the leading cause of tension headache evolves from an issue with the neck, spinal manipulation will reduce the fixations, increase circulation, and can restore normal flexibility, which can decrease the occurrence of headaches.
Exercise Therapy: For headaches, exercise therapy is prescribed for the cervical spine (neck) and surrounding supportive structures.
If you are suffering from headaches see Esquire Orthopedic Rehabilitation can do for you. Our treatment methods treat the cause of the problem not just your symptoms. Call us at (314) 644-0855.