---
Chiropractic Adjustment
Manipulation of the spine and extremities correct fixations which cause muscular skeletal pain.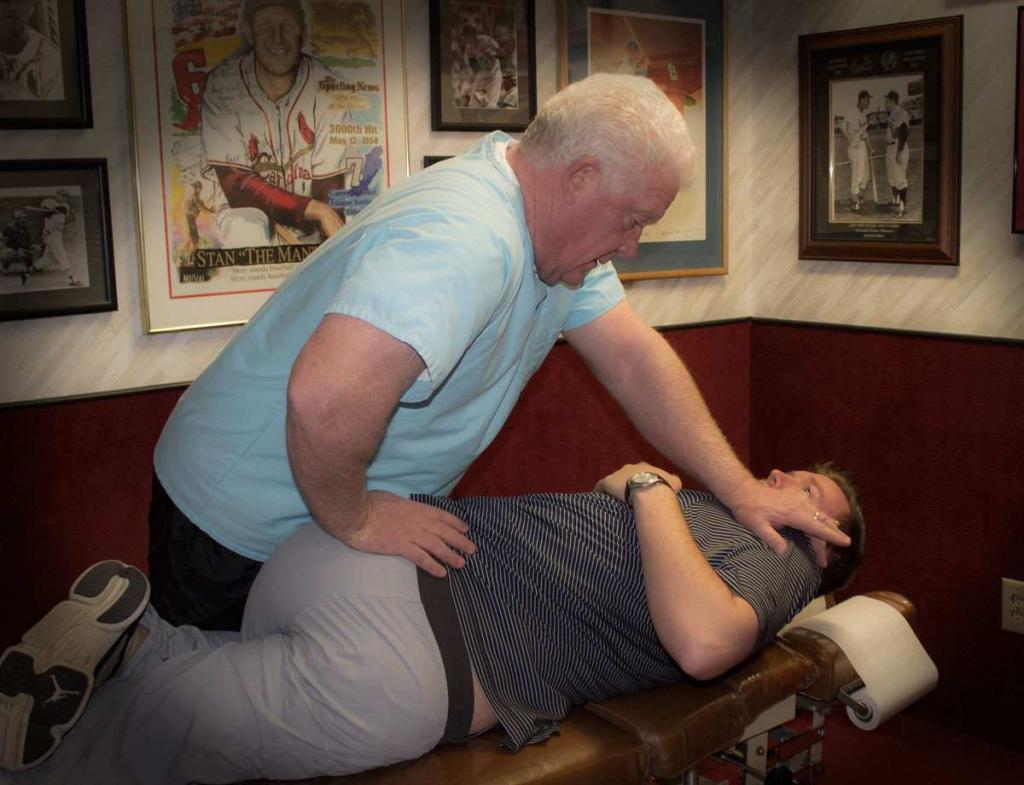 Back pain is debilitating often leaving the sufferer unable to even walk, let alone function normally. The chiropractors at ESM know this and strive to quickly relieve that pain and get you back on your feet. Chiropractic manipulation, or chiropractic adjustment, is a therapy applied to the spine and extremities to restore movement and reduce pain.
Upon your initial appointment at Esquire Rehabilitation and Sports Medicine, a chiropractic physician will examine your spine and extremities to identify the cause of your pain.
Don't delay treatment if you are experiencing back pain. This type of injury, no matter what the cause, can worsen rapidly if you do not start on a spinal manipulation therapy as soon as possible.
Your entire body can be traumatized in a car accident, especially the neck and back. The rapid thrust your back undergoes when impact occurs can cause a wide range of injury to the spine and muscles. In many cases, this leads to a painful condition known as Myofascial pain syndrome.
Trigger points in the back can be treated by a chiropractor to help ease this chronic or acute pain and restore normal range of motion. Dr. Droege and his entire chiropractic staff are experts at identifying these trigger points based on your description of the pain and a physical exam. Once the chiropractic treatment begins you can be confident that you are on the road to recovery.
If you have experienced the pain of Sciatica then you know that it is unbearable. Not only does it affect your lower back, but it sends shooting pains down your legs. One of the more common workplace injuries, sciatica can be caused by any number of repetitive movements especially those involve constant bending and lifting.
Proper diagnosis of sciatica is critical. The team at Esquire Rehabilitation and Sports Medicine will examine and test (MRI, CT, X-Ray, EMG) to ensure a proper diagnosis.
Sports Injury and Chiropractic Manipulation
Whether you weight lifts or play baseball, you are at risk for developing lower back pain. Living with this type of constant pressure on the back makes it difficult to stand, sit and even lay down, let alone try to get back onto the field. All of our doctors are athletes themselves, have had many of the same injuries that you are experiencing, giving them a unique perspective on diagnosis and treatment. We help professional athletes, as well as amateurs, return to their normal activity level.
The oldest sports medicine clinic in St. Louis is more than a pain center for athletes. We are equipped to handle any type of back pain with a staff of chiropractors well trained in the latest techniques. Don't live in pain, call (314) 644-0885 and make your appointment.