---
Knee Pain
The amount of pressure that is applied to the knee joint, whether from your job, playing sports, or just walking around, makes it one of the most vulnerable areas of your body.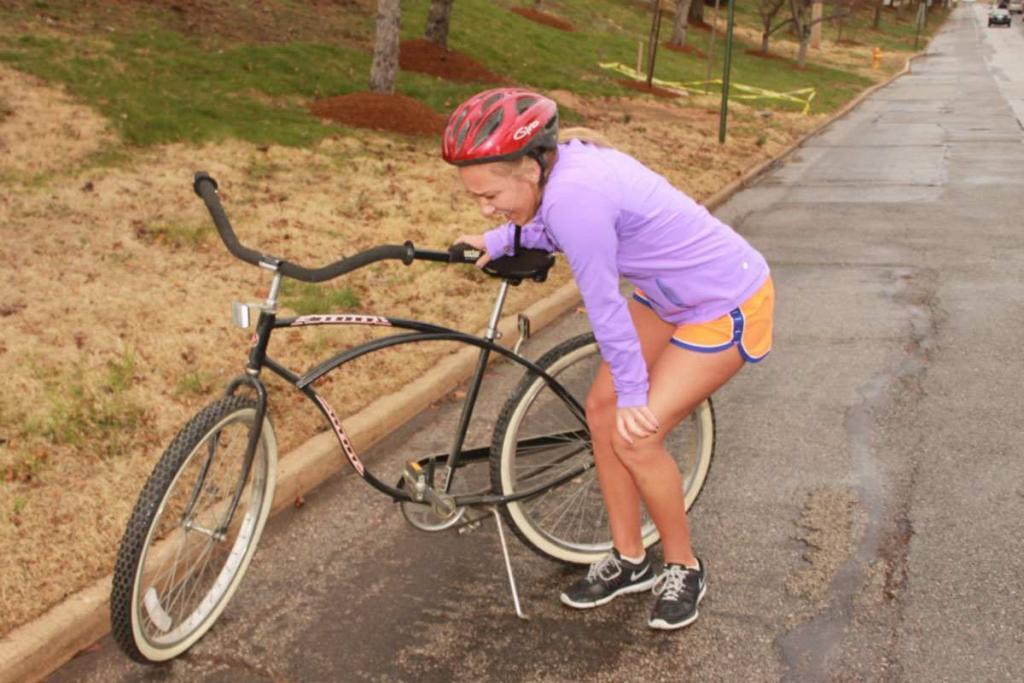 At Esquire Orthopedic Rehabilitation and Sports Medicine, we treat thousands of St. Louis residents for knee pain. Whether your pain comes from a work-related injury, sports injury or motor vehicle accident, Dr. Droege takes knee injury very seriously. We also provide post-surgery rehabilitation for all injuries that require surgery.
What Causes Knee Injury?
The knee is a complex joint reliant on tendons, cartilage, muscles, and ligaments to work properly. Damage to any one of these structures can cause excruciating pain and the loss of the ability to walk. The damage to one structure in the knee will often affect the others as it attempts to compensate for the injury.
Diagnosis
Since there are so many different forms of a knee injury, Dr. Droege will do a thorough exam of the knee in order to determine the cause for your pain. This will include an orthopedic examination, X-Ray, and possible MRI.
Treatment
Your treatment will vary depending on the cause of your knee injury, but will most likely be focused on reducing swelling to allow the structures a free range of movement again. Dr. Droege and his team may apply one of the following therapies in order to make your knee functional again:
Electro Therapy: Electro pads are placed on the knee which initiates increased circulation and decreases pain pattern.
Ultrasound Therapy: The sound waves produced in this type of therapy will stimulate the underlying soft tissue with heat, causing the swelling to dissipate along with the pain.
Exercise Therapy: Not only does a customized exercise program improve strength to the knee, but it will also reduce pain and help to prevent new injuries.
When dealing with a knee injury, Dr. Droege takes a whole body approach and may also talk to you about lifestyle changes if you present certain risk factors. Our rehab center has seen knee injuries of all different types and of varying degrees of severity. Call our office at (314) 644-0855 today.