---
Cervical Traction
Cervical traction reduces muscle spasm in the back and stops the painful pressure that is being exerted onto the spine.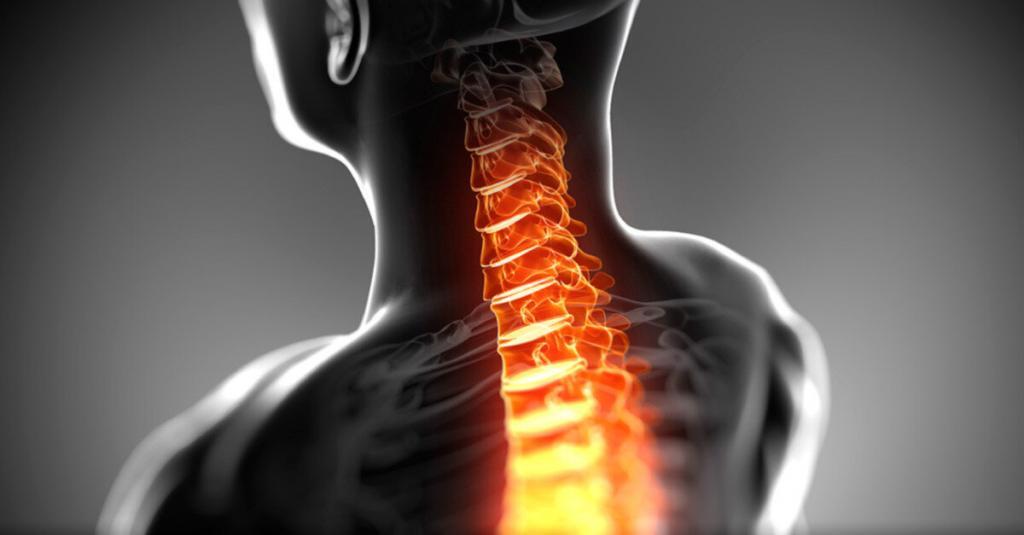 For chronic and acute back and neck pain, the chiropractors of Esquire Orthopedic Rehabilitation and Sports Medicine will often use spinal decompression therapy as a treatment. This is a time tested technique for treating neck pain and back pain. Dr. Droege and the medical staff at Esquire Sports Medicine have gone to great lengths to make sure that their offices are equipped with the most advanced technological equipment needed to apply spinal decompression therapy.
Decompression is a possible alternative to surgery, which is sometimes necessary when a herniated disc has become severe.
For St. Louis Neck traction, Cervical traction, and Skeletal traction Call (314) 644-0855. In just a few short weeks, compression therapy can ease that pain and restore full mobility to the upper back, neck, and arms.
Our doctors are well trained in treating pain resulting from a motor vehicle accident. The neck is particularly vulnerable from this type of high-speed impact, and herniated discs a common result. If you are suffering from a herniated disc after a car accident, neck traction may be a solution to alleviating the pain.
Spinal decompression therapy is a treatment for the neck and lower back pain that can be caused by an accident at work. Trauma from a slip and fall on the job often leads to a bulging or herniated disc in the neck or lower back.
Sports Injury and Spinal Decompression Therapy
Our doctors have treated athletes from all parts of the sporting spectrum who are in pain due to a bulging or herniated disc. If you play a contact sport like football or hockey, your back may be susceptible to spinal column injury.
Call our offices today at (314) 644-0855 if you are in severe pain from a bulging or herniated disc. The oldest sports medicine clinic in St. Louis has advanced equipment and protocols to treat these conditions.